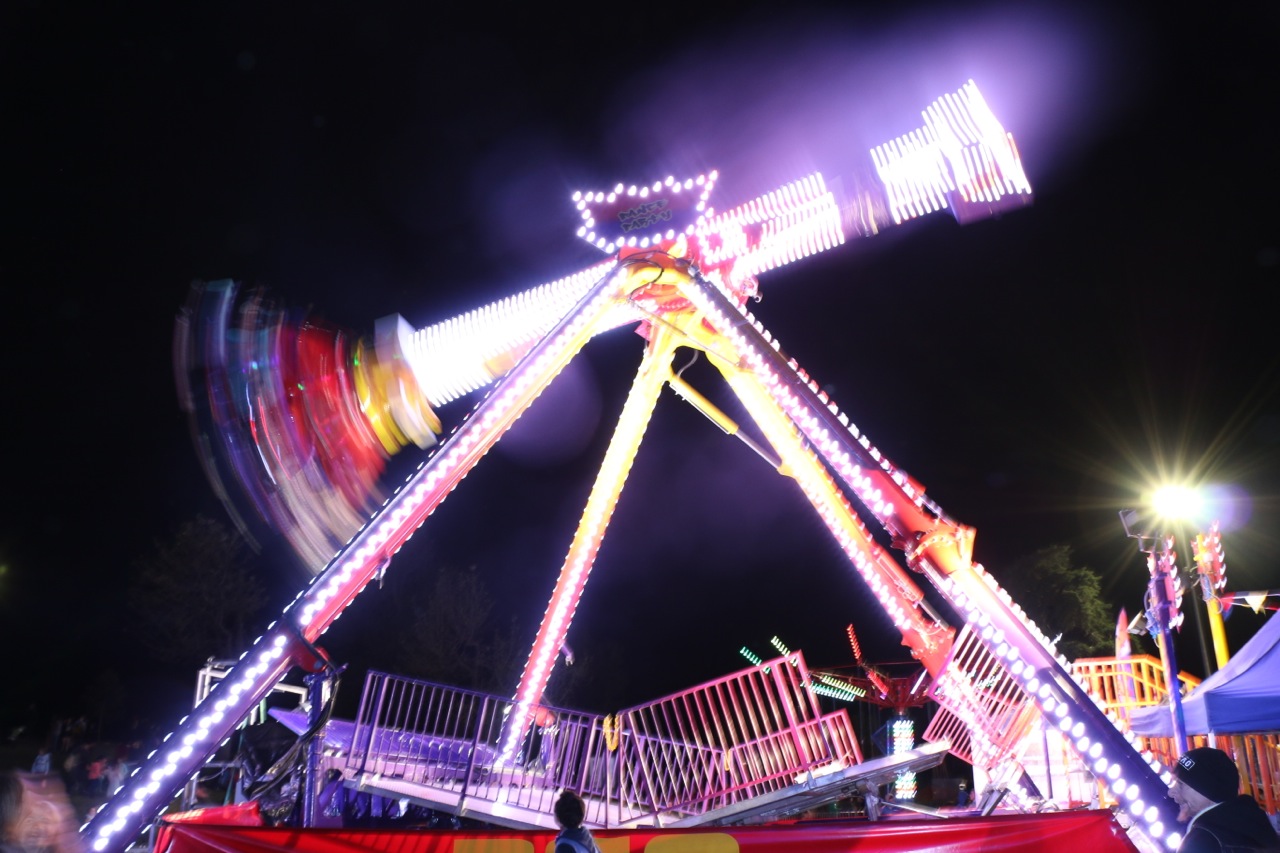 Kay-Dee Promotions Is Your PERFECT Event Partner!!
Are you looking for quality entertainment options for your upcoming party or event? Maybe you're looking to give your children a wonderful time, but don't know how to make it possible.
If you think that a high quality event and affordability can't go hand-in-hand – think again! At Kay-Dee Promotions, we have more than 20 years' experience organising different events and offering premium amusement hire on the Sunshine Coast, Gold Coast and in Brisbane.
Event Amusement Hire
Our world class event services are appropriate for the whole family. We offer amusement ride hire for of all ages, related to:
Business Events
Fetes
Private Parties change to Festivals
Shows
Quality Ride Hire Services
At Kay-Dee Promotions, we have an extensive collection of premium event hire equipment. We have everything you could ever need to pull off a raging party that your guests will love – We don't really do birthday parties – wee need something aimed at Festival – how we can supply everything from staging to rides to hire equipment . Our amusement ride hire in Brisbane and through the South East Queensland Coast, provides comprehensive entertainment solutions.
Our range varies from amusement rides for hire, lighting, sound, PA, portable toilets, props, games, portable staging, decorations, marquees, tents, and fireworks. Listed below are our specific inclusions and services: